The aqueduct that fed Tlatelolco for hundreds of years originated at a mystical pool called Xancopinca, east of Atzcapozalco on the western shore of Lake Xochimilco. The aqueduct dates at least to the reign of Tezozomoc of Azcapotzalco, from 1370 to 1426.
The spring is said to be the legendary hiding place of Moctezuma's (or Cuauhtémoc's) treasure and guarded by the ghost of La Malinche. It is said La Malinche, who is either an ancient Aztec water goddess, or the actual ghost of Cortes' translator and concubine, Marina, drowns men and children who swim in the pool or seek the treasure.
While overshadowed by the Chapultepec and Acuecuexco aqueducts, there are significant mentions throughout history of this vital water source. This place was also one of the final stops of the Mexica before settling on the island of Tenochtitlan.

The channel was likely made of stone, mud and wood. It crossed the swampy lake without a causeway, like the other two aqueducts. The Tlatelolco Aqueduct was rebuilt several times during the colonial era for churches and ranches. Tales of old folks from Mexico City recall playing in the pool as children. They describe a circular stone enclosure around the spring, with a winding staircase and a large monolith with faded carvings. In the 60s the final evidence of the pool was dug up and paved over.
Today the location of the spring is covered by the massive Cuitlahuac housing complex to the East of historic Azcapotzalco. It is believed the pool sits under the westernmost parking lot of the housing complex Cuitlahuac, in the north end of the lot. In the south of the complex along Calle Salonica is a small section of the tezontle channel.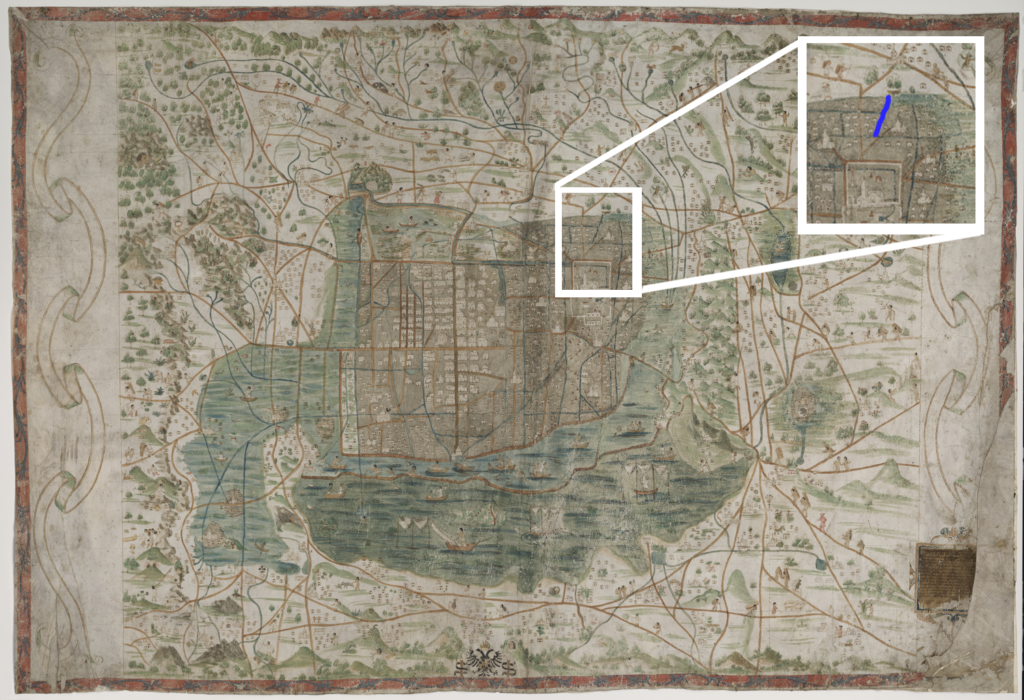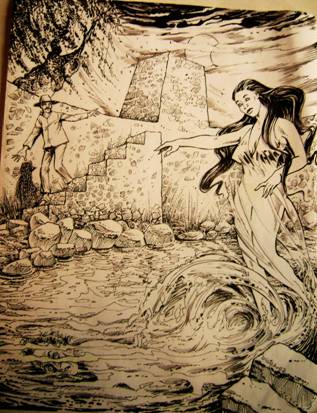 Source:
https://www.monografias.com/trabajos82/manantial-xancopincan-azcapotzalco/manantial-xancopincan-azcapotzalco2